No, I'm not talking about my birthday or any persons in general as far as that goes it's my blogs birthday! I began blogging on Yahoo360 and when it ended I moved over to blogspot in April of 2009. I can't believe that I have been blogging for two years!
It's amazing to me how I run across people everyday with some type of food or environmental allergy. I would love to say that I am able to help them, but the truth is I don't know. I hope that if you are reading my blog and if you have a question or concern that I can be of help to you in some way. Hey, if I don't help you at all you can still read and keep up with what's going on in my gluten free world.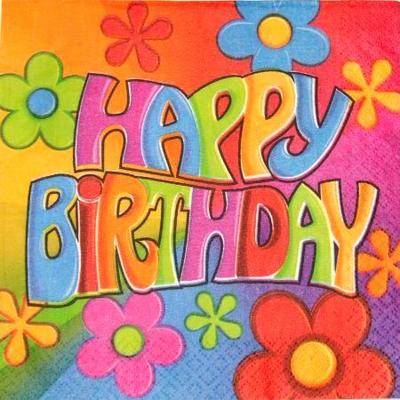 Please remember me in your prayers I go for testing for RA or Rheumatoid arthritis today. I have recently developed a big knot on one hand and stay in continual pain. At times I find blogging almost impossible and I am hoping that after this appointment they will give me something to help with the pain. I know that regardless of the outcome God is here with me and I'm thankful for that! Thank you for your prayers as I walk through this valley.
Happy Birthday Blog!
Thanks for stopping by y'all and please come again soon.