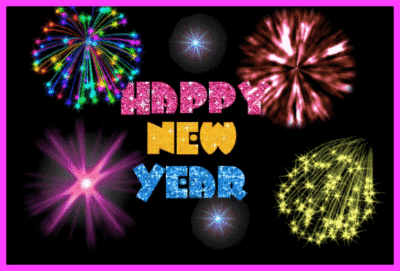 New Years blessings just for you!
I don't remember where I got the original recipe of this, if it was you Mary I'm sorry! :( If it was you and you would like to be connected to it as posting the original PLEASE contact me through twitter or my e-mail and I would love to connect you to it.
I have taken it and transposed it to be gluten free and it looks GREAT and better yet it taste GREAT! Sorry friends Honey and I had to try just one piece we wouldn't want it to make you sick or anything.
1/2 c. butter
1 pkg. caramel bits (11-oz) or 32 caramels
1 can (14-oz) sweetened cond. milk
1 pkg. (15-oz.) gluten free yellow cake mix
1/3 c. vegetable oil
2 eggs
1 pkg. (12-oz) miniature semisweet chocolate chips
1 c. vanilla or white chips
1 Heath candy bar (1.4-oz.) chopped
In a lg. saucepan, combine the butter, caramels and milk; cook and stir over medium-low heat until smooth. Cool, in a mixing bowl, combine the cake mix, oil and eggs; mix well. Stir in chips and chopped candy bar (dough will be stiff).
Press three-fourths into a greased 13-in. x 9-in. x 2-in. baking pan. Bake at 350 for 15 minutes.
Place on a wire rack for 10 minutes. Pour caramel mixture over the crust. Drop remaining dough by spoonfuls onto caramel layer.
Bake for 25-30 minutes or until edges are golden brown.
Cool for 10 minutes; run a knife around edges of pan. Cool 40 minutes longer; cover and refrigerate for at least 1 hour or until served.
It's not too late bake you up some for that New Years party and again Happy New Years ya'll.
See ya next year!