I am excited, I read some great information this past month and I want to pass it on to you! Also notice I am featuring a few bloggers that I have never featured before.
Interesting Information:
Recipes:
By: Naturally Free RD
By: No One Lies Crumbley Cookies


By: Marine Corps Nomads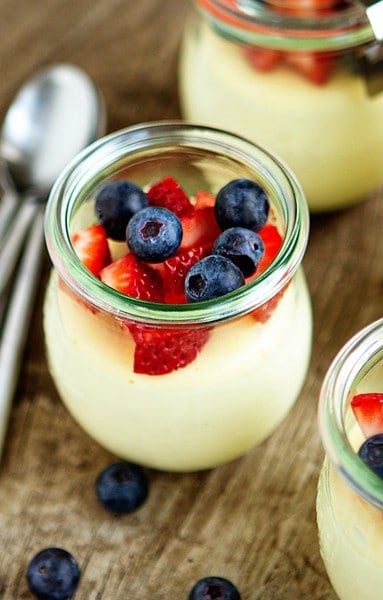 By: my baking addictio

n
By: Deep South Dish
By: Welcoming Kitchen
Full of Gluten:
By: Deep South Dish
Thanks for stopping by y'all and please come again soon!